SHANG WEN

We Only Provide The Best Connection Solutions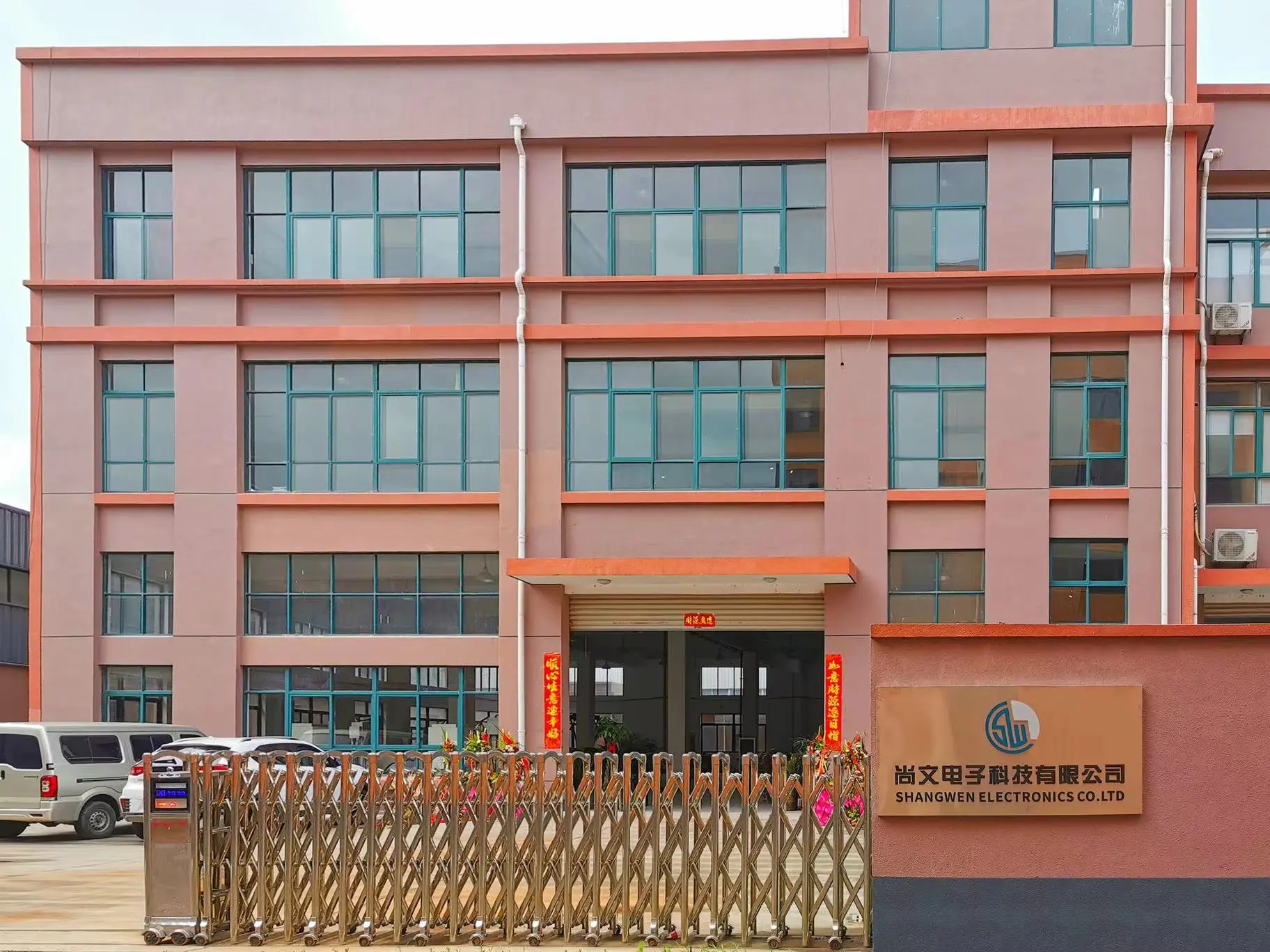 Shenzhen Shangwen Electronic Technology Co., Ltd.
Shangwen founded in 2016 by a group of outstanding post-90s, is a new technology enterprise integrating research and development, production and service of all kinds of industrial connectors and finished custom wiring harness products. Shangwen electronics is an application solution provider for all kinds of connectors and finished wiring harnesses. Our energetic core team is one of our advantages. Excellent R & D strength to provide customers with a variety of private customized services to solve all kinds of technical problems. In the continuous development, the company always pays attention to the latest trends in the industry, delving into cutting-edge technologies in the application field, and constantly developing new products. We must bring more simple, fast and stable connection solutions for customers. Since its establishment, the company has obtained more than 20 patented technologies, and the main products include power connectors, signal connectors, data connectors, wire harness connectors, all kinds of network cables and finished wire harnesses, etc. At present, it is widely used in LED display, lighting and sound solutions, security equipment, automation equipment, military, medical, new energy and other fields. The company has set up a connector factory in Ningbo and a finished wiring harness processing factory in Shenzhen. The monthly output of the finished wiring harness can reach 500,000 pieces and the monthly output of the connector can reach 300,000 sets. Adhering to the business philosophy of "enhancing talents, efficient management, researching technology, professional manufacturing, customer first, and win-win cooperation", we will become the preferred partner of global customers with excellent quality and service.
Connectors,Communication Cables,Terminal Blocks
Load More Products
Contact US
More
5 Building,JinChengYuan Industrial Park ,22 Huafan Road,Dalang street, Longhua District-518000,Shenzhen,China

Shenzhen

Guangdong

+86 199 0291 5342

86-0755-23715269

cathy@sz-swdz.com

http://www.sz-swdz.com/
If you have any suggestions or questions about us, please contact us.